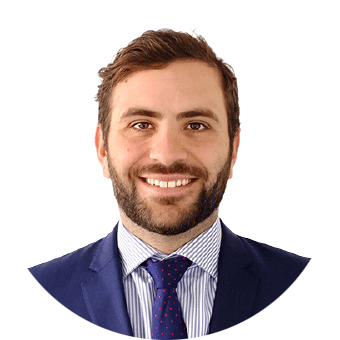 Scott Patrizi
President and CEO
Mr Patrizi is a corporate director with strong equity capital markets and project acquisition experience. Mr Patrizi holds a Bachelor of Commerce from the University of Western Australia. Most recently he was the Executive Director of ASX listed Caprice Resources Limited (ASX:CRS) and remains a Non-Executive Director of the company.
Mr Patrizi was formerly the Executive Director at Matador Mining Limited (ASX: MZZ) and a Non-Executive Director of Rarex Limited (ASX: REE) and Elixir Petroleum (ASX: EXR). Mr Patrizi has worked across a wide range of industries including mining, oil and gas, healthcare, and education providing merger and acquisition, valuation and due diligence services. Mr Patrizi previous employment history includes working for Argonaut Limited, a full service advisory, stockbroking and research and investment house focused on clients in the natural resources sector as well as for big 4 accounting firm Deloitte.
Read More []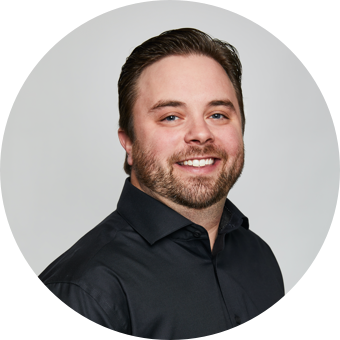 Nathan Tribble
Director
Mr. Tribble, P.Geo. (ON) has over 13 years of professional experience in exploration and mining, with a particular focus on gold and base metal exploration and project evaluation. Past experience includes Senior Principal Geologist for Sprott Mining, Senior Geologist for Bonterra Resources, Jerritt Canyon Gold, Kerr Mines, Northern Gold, Lake Shore Gold and Vale Inco. Mr. Tribble is registered as a Professional Geoscientist in Ontario and holds a Bachelor of Science degree in Geology from Laurentian University.
Read More []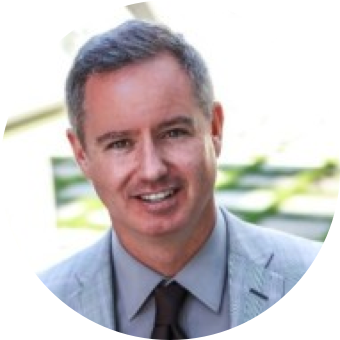 Jeremy Ross
Director
Jeremy Ross has over 20 years of experience in venture capital and marketing for small cap to mid-tier mining, cannabis, and technology companies. He was a Director of Fission Uranium Corp TSX from 2013 to 2017, as well as the Corporate Development Consultant for Fission Energy when it was named a Top 50 TSX-V company for its performance. Mr. Ross was the head of corporate development for Able Auctions and Smart Tire systems, both of which graduated from the OTC to the Amex stock exchange (NYSE). Mr. Ross currently holds multiple board positions with TSX, TSX.V & CSE listed companies.
Read More []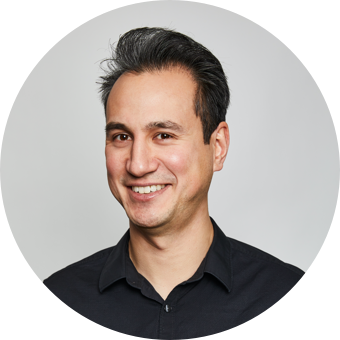 Joseph Meagher
Chief Financial Officer
Chartered Professional Accountant (CPA, CA) since 2008, and obtained the Chartered Director (C.Dir.) designation from The Directors College in 2017. Mr. Meagher currently serves as the Chief Financial Officer and a Director for several publicly listed companies.
Read More []