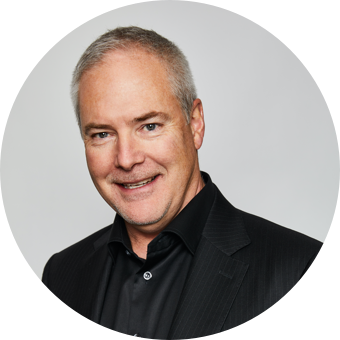 Peter Dickie
President and CEO
Mr. Dickie has over 35 years of experience in the public and private corporate environment, with over 25 years spent in management positions. He is the former President, CEO and director of NioCorp Developments Ltd., a company developing the largest super-alloy mineral deposit in North America (Niobium, Titanium and Scandium). During his six years with NioCorp, Mr. Dickie developed key relationships with property owners and all levels of government in the project area, built a team of internationally recognized senior executives, raised tens of millions of dollars and graduated the company to the TSX. During this time, NioCorp's market capitalization grew from under $5 million to over $200 million.
Mr. Dickie is also a former director and officer of Lateegra Gold Corp., which was acquired by Excellon Resources Inc. in 2011, as well as several other listed companies. He is a former Investment Advisor with a Canadian Securities dealer, and a graduate of both the University of Victoria, and the University of British Columbia.
Read More []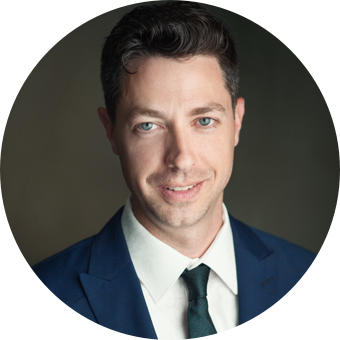 Neil McCallum
Director
Mr. McCallum, B.Sc, P.Geo, is a Senior Geologist with over 15 years of experience and has been in the industry-leading Dahrouge Geological Consulting Ltd. group for the majority of that time. Amongst other projects, Mr. McCallum was extensively involved from an early stage in the NioCorp superalloy project in Nebraska alongside Mr. Dickie. He has a proven track record of identifying high-potential exploration projects and advancing them to the feasibility stage. His background in the exploration of battery-related and energy metals aligns with the upcoming revitalization and focus of the Company.
Read More []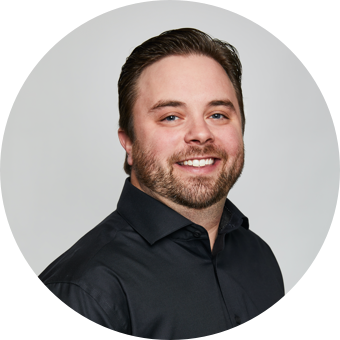 Nathan Tribble
Director
Mr. Tribble, P.Geo. (ON) has over 13 years of professional experience in exploration and mining, with a particular focus on gold and base metal exploration and project evaluation. Past experience includes Senior Principal Geologist for Sprott Mining, Senior Geologist for Bonterra Resources, Jerritt Canyon Gold, Kerr Mines, Northern Gold, Lake Shore Gold and Vale Inco. Mr. Tribble is registered as a Professional Geoscientist in Ontario and holds a Bachelor of Science degree in Geology from Laurentian University.
Read More []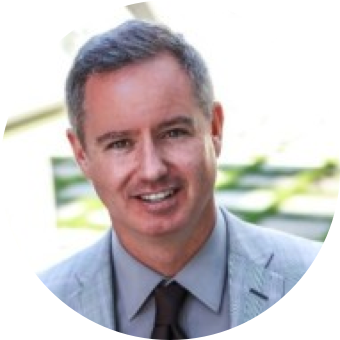 Jeremy Ross
Director
Jeremy Ross has over 20 years of experience in venture capital and marketing for small cap to mid-tier mining, cannabis, and technology companies. He was a Director of Fission Uranium Corp TSX from 2013 to 2017, as well as the Corporate Development Consultant for Fission Energy when it was named a Top 50 TSX-V company for its performance. Mr. Ross was the head of corporate development for Able Auctions and Smart Tire systems, both of which graduated from the OTC to the Amex stock exchange (NYSE). Mr. Ross currently holds multiple board positions with TSX, TSX.V & CSE listed companies.
Read More []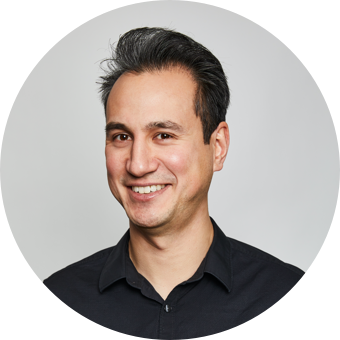 Joseph Meagher
Chief Financial Officer
Chartered Professional Accountant (CPA, CA) since 2008, and obtained the Chartered Director (C.Dir.) designation from The Directors College in 2017. Mr. Meagher currently serves as the Chief Financial Officer and a Director for several publicly listed companies.
Read More []